CASE STUDIES IN DENMARK
Catalogue on Responsible Tech Development
"Denmark recognises that this journey is not exclusive to our borders, and with this catalogue seeks to initiate a global conversation about advancing a responsible tech development rooted in concrete examples. As technology continues to advance, new opportunities and challenges will emerge."
A sustainable future with green tech

Digital technologies play a crucial role in the overall green transition, with green tech companies and projects providing sustainable solutions in areas such as energy efficiency, renewable energy, water conservation, waste reduction and recycling, sustainable transportation, agriculture, and green building.
Human-centric digital transition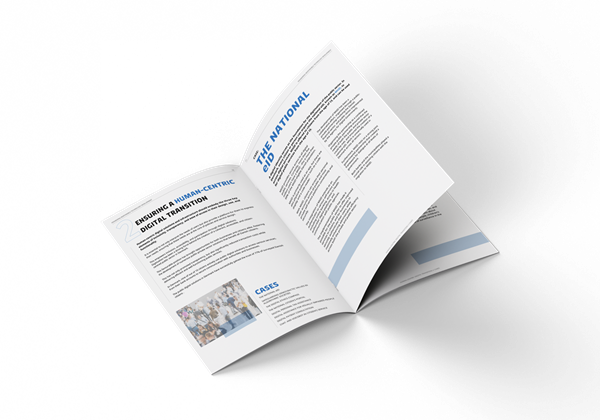 Human-centric digital solutions and infrastructure should embody the three key elements of inclusivity, transparency, and ease of access in their design, use, and functionality.
Enhancing trust through digital security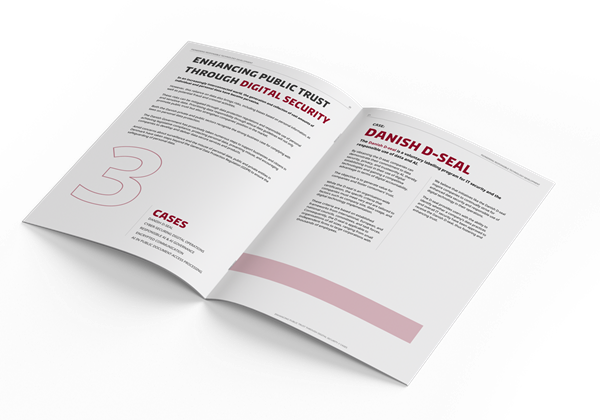 In an increasingly interconnected world, the generation and collection of vast amounts of individual and personal data have become pervasive.